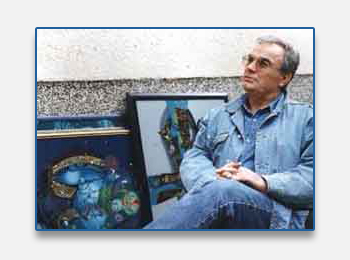 Alija Kulenovic was born in Zenica in 1940, just before the start of World War II. He grew up in a large working-class family with nine siblings.
He started his education in the new Yugoslavia, and already in elementary school showed a great talent for drawing and painting. Years of growing up and childhood, though marked by the constant struggle of parents to survive with a railroad salary, also bore the romantic stamp of growing up in a mahala (small city quarter) of a booming city, which begins its economic development, which will soon bring Zenica to the position of one of the most economically stable centre of the then Yugoslavia.
After completing elementary school, he went to Sarajevo, where he finished secondary electro-technical school while staying at a boarding school. During this period, he began publishing first papers in school magazines. Upon returning to Zenica, he got a job and soon started a family.
Alija Kulenovic and Art
Going to study in Rijeka (Croatia) also brings cooperation with magazines from the Rijeka region, and especially with the magazine "OKO", where he publishes his first cartoons. In the coming years, a caricature is the main form of expression used. He becomes a member of the Bosnian satirical association in whose magazine "Bockalo" regularly publishes his works. At the same time, he releases his work in Belgrade's "JEZ", Sarajevo's daily "Oslobodjenje", and in local magazines "Nasa rijec", "Metalurg" and others.
Mid 80s
Although he later establishes himself as a successful businessman in Zenica, he remains partly involved in the arts. In the mid-'80s, he definitely turned to his love of painting and thus joined his brother Rizah Kulenović, who is our famous painter and collector, living in Karlskrona, Sweden since 1976.
Alija Kulenovic stands out from other painters by working on a unique and rarely used technique of reversing oil painting on glass (the image made on the back with the help of mirrors). At the very beginning, this way of artistic expression arouses public interest, which is still the case today.
The following are numerous exhibitions, solo and joint, in collaboration with Bosnian artists.
He is the recipient of many accolades. Still, because of his individualistic approach to art, the author does not attach much importance to the awards, does not keep records or archive all material.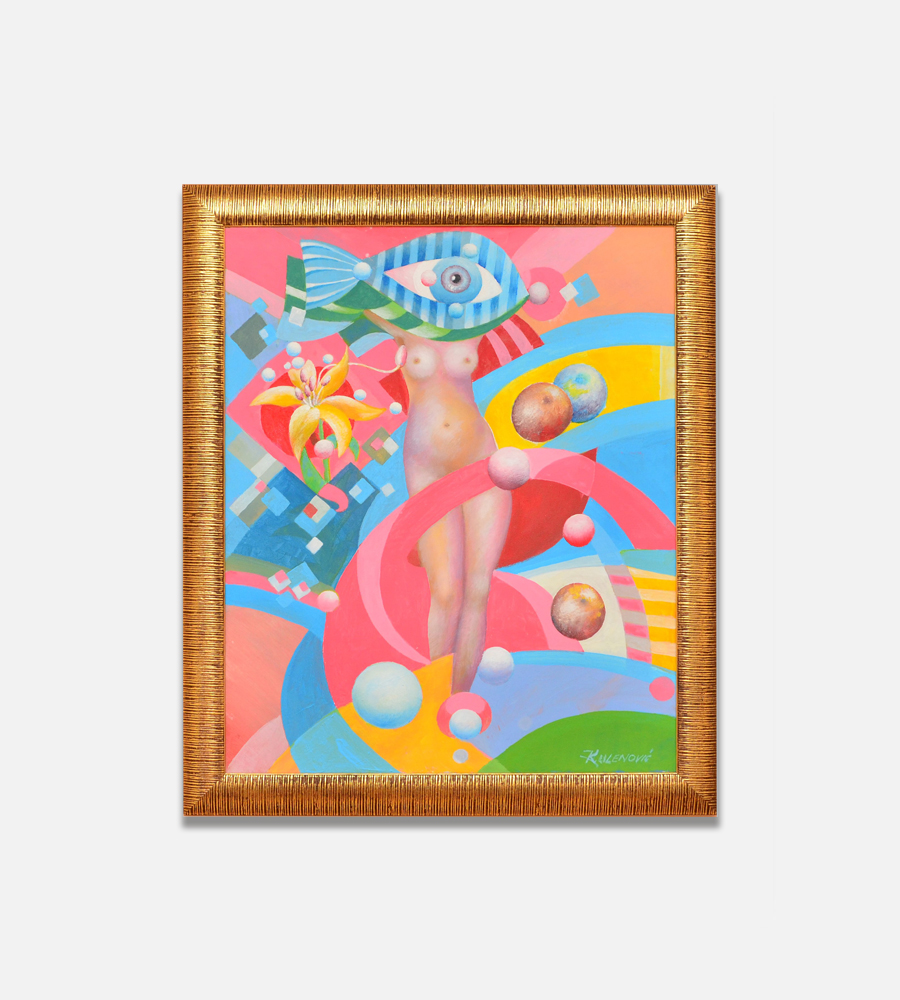 War 90s
Turbulent and unfortunately the 90s war he devotes to the defence of his homeland of Bosnia and Herzegovina, he is actively involved in defence of his homeland and the right to human life. He becomes a member of the International League of Humanists and recognized for his work. He is a member of two gatherings of the FBIH Parliament and member of the Red Cross Supervisory Board.
Despite all his obligations, painting remains his refuge and love. His works find their place in collections across Europe in various ways. Thus, one work of art ends in the Vatican collection as a gift from the International League of Humanists to Pope John Paul II.
In addition to her work as a scholar, she is also involved in illustrating literary publications aimed at promoting culture and art in the local community.
Considering that he believes that judging an audience that values ​​art is more important than any award, the only recognition he has preserved is the Silver Plaque from the Montreux Festival in Canada.
He lives in his Zenica dedicated to painting in which he finds true peace and fully expresses his being, belief and principles by which he lives.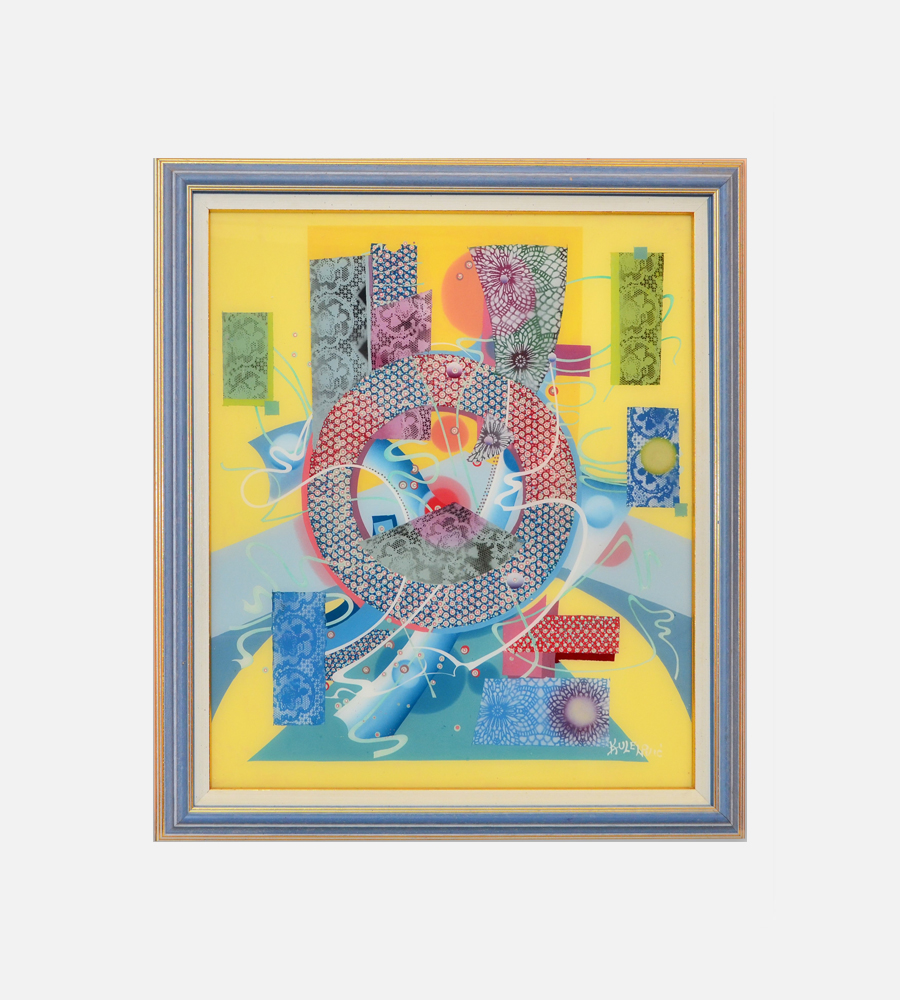 Plaques and acknowledgments